OTK – LYSSA – NESBITT'S INEQUALITY
SILVER ROCKET
PRAGUE, CZECH REPUBLIC
OTK
So many bands have been called 'original' or 'unique' that the words themselves have become hollow signifiers. But how else can the Czech band OTK be described? Twisted indie rock? They have never compromised their music, and never lost sight of their devoted fan base in alternative communities. Dissonant, subtle melodies and changes are their forte, and the almost orchestral, climbing and persistent cacophony that is OTK can be matched by few bands, anywhere. By the way, they shared the stage with Tortiose, Deerhoof, The Fall or John Parish.
Silver Rocket website (discography, info in czech): http://www.silver-rocket.org/kapely/otk
Tracklist
Video
LYSSA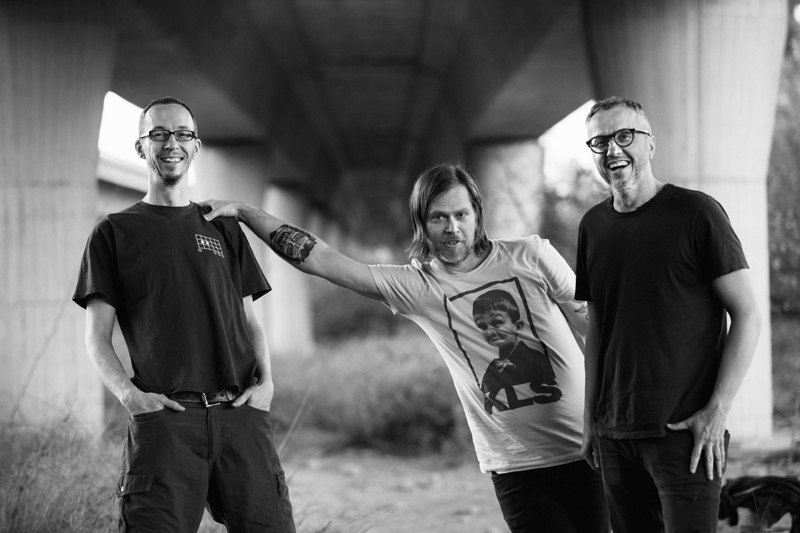 What to say about Lyssa? They have only one main goal to achieve: play every gig as loud and as full of energy, as possible. They look like quiet and decent persons, have families, children and regular jobs - but still there is something, what keeps them on stage and from time to time on the road. Their music is usually described as noise-rock, thanks to their musical roots (what about as if Killdozer elegantly borrowed a few ideas from Jawbox?), they shared the stage with bands like The Unsane, Vaz, Bellini or Qui, among others. Their lyrics - in Czech - are usually not appreciated abroad, but they should be: weird chronicle of contemporary life, sometimes like primitive tribal prayers… irony can be very ironical.
Silver Rocket website (discography, info in czech): http://www.silver-rocket.org/kapely/lyssa
Tracklist
Video
NESBITT'S INEQUALITY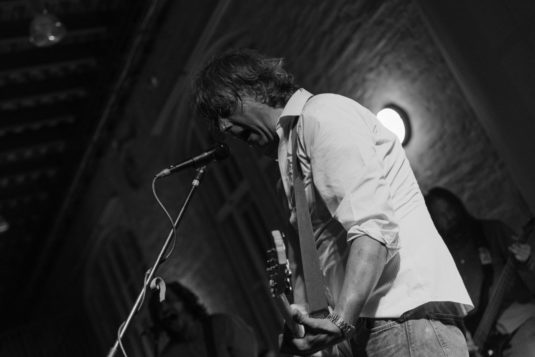 In the never-ending quest to label and pigeonhole music groups, one wise guy once described Nesbitt's Inequality as a 'supergroup'. In this case, we are talking about Czech indie-rock superstars OTK, combined with the death-folk tales of Unkilled Worker, or the frontman of the chaotic, post-hardcore Wollongong. Nesbitt's Inequality, in supergroup context, is arguably most like a combination of Broken Social Scene (intelligence, progression), CSNY (social awareness, simplicity), and The Lords of the New Church (rawness, controlled chaos).
Sound super? Come kneel at the altar of Nesbitt's Inequality – as the equation says, a famous inequality with many unique solutions.
Tracklist
Video